December 2 - 23, 2018
10:30 am
This event has already occurred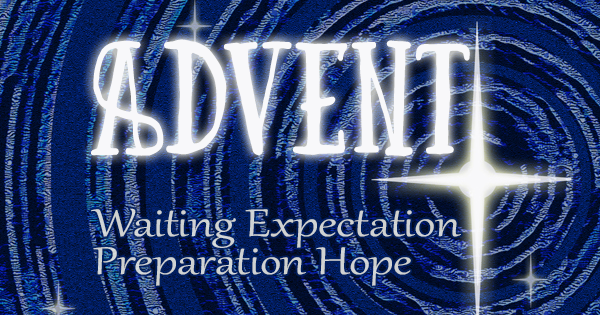 Advent begins this Sunday December 2!
The season of Advent is the beginning of a new church year. It is a time of quiet hopeful anticipation and expectation, a time of intentional and prayerful preparation of our hearts to reflect the love that Jesus brings to all people.
At St. Columba we celebrate Advent during the month of December and our services reflect the themes of waiting, joy, preparation, and hope. Come and join us as we prepare for Christ.
You are welcome here and visitors are expected.
Advent peace to you.