Friday, April 19, 2019
11:00 am - 12:00 pm
St. Columba Tofino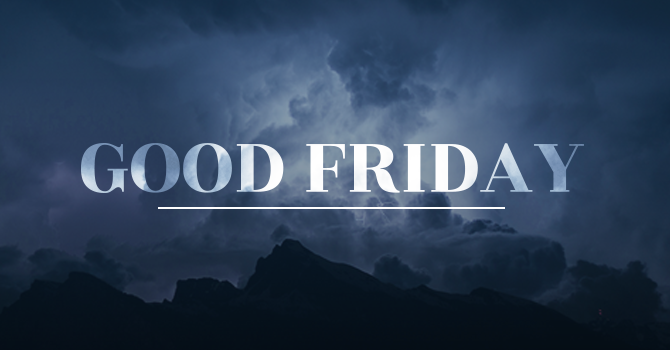 Good Friday is a solemn day in Christianity. It is a day that commemorates the crucifixion of Jesus Christ and his death at Calvary.
Join us this Good Friday as we take the final walk to the cross with anticipation of new life in Christ that is to found on Easter Sunday.