Sunday, April 21, 2019
10:30 am - 12:00 pm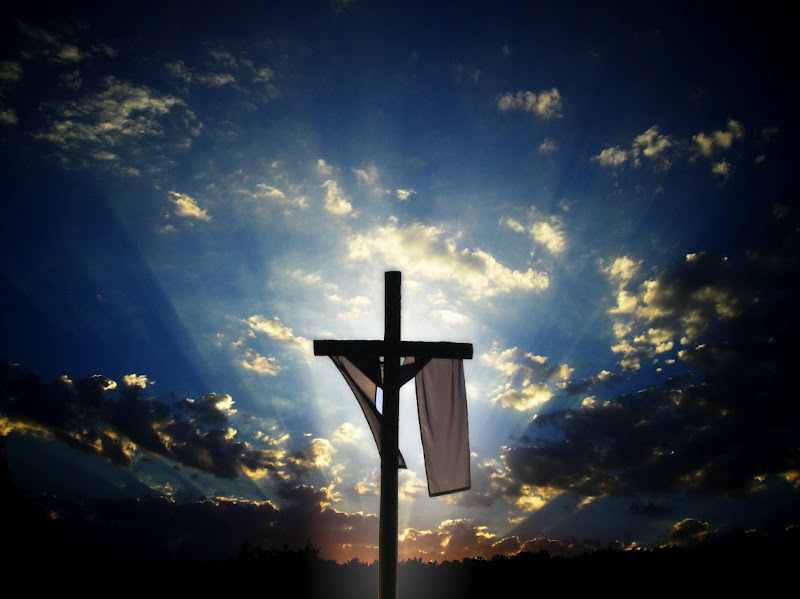 Easter Sunday is a high festival day celebrating the Resurrection of our Lord from the dead. The Easter season lasts for 50 days from Easter Sunday through to the Day of Pentecost.
Come join us as we give thanks and celebrate through Word, Song, and Sacrament the promise of new life through the Resurrection of Jesus Christ.